February 23, staffs of Unvsmart marketing center were given outdoor training in Dapeng Peninsula, Shen Zhen.
In line with the purpose "challenge yourself and be a team", the training included projects such as high-altitude challenge, teamwork games, 4-meter -wall crossing. The training can strengthen the trainees' capability of adapting in different environment and overcoming difficulties, in order to stimulate their potentiality and enable them to know each other better. It was the aim of the training that made them know the strength and importance of teamwork, learn key methods of cooperation, link themselves to reality, take action soon and change attitude so as to improve operational capability. As night fell, they were still enthusiastic and sang passionately.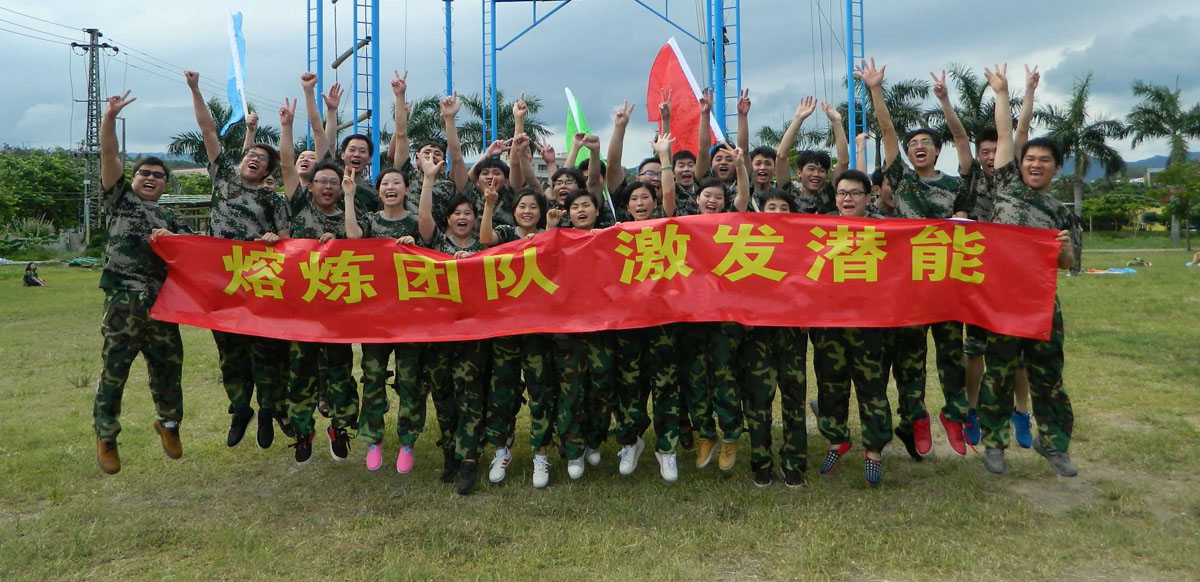 Unvsmart, a unite, warm, efficient and distinguished team, will provide better products and service to our clients and stick to high definition products.